Treat Yourself to a Spa Facial at the End of the Workday!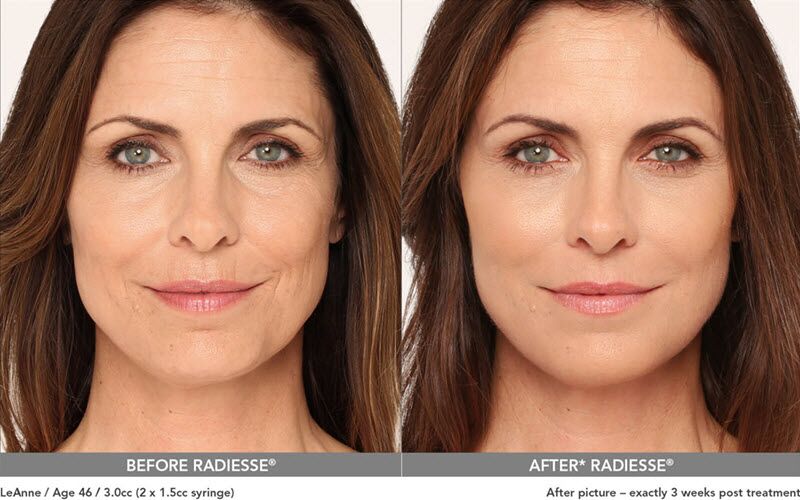 Nothing relaxes you more after a long day at work than a rejuvenating facial that can brighten your skin and improve skin tone. Better than a glass of wine, a facial can stimulate and regenerate skin cells to produce fresh collagen. The perfect anti-aging treatment, chemical peels remove dead skin cells to reveal a new layer of youthful tighter skin underneath. You know you're long overdue for a facial treatment if your skin looks tired, sallow and ashen. Facials and peels can also remove harmful toxins from your skin that can make your skin dry and leathery. Let the aestheticians at Beaute Therapies Medical Spa in West Palm Beach help you improve your skin tone, texture and general all-around skin health. We deliver powerful anti-aging vitamins and nutrients to your skin with our Dermophisiologique's all-natural botanical products sent to us directly from Italy. These amazing creams can help rejuvenate your skin and even help prevent the signs of aging! Our facials and peels include special creams and have antioxidants like vitamin C or other ingredients that promote clear, well-hydrated skin.
Treat yourself to one of these energizing facials:
Age Eraser Facial – A triple threat—LED light therapy, microdermabrasion plus skin tightening technology that contours muscles to reveal a more energized youthful you! Your friends will wonder why you look so good!

Gommage Facial –Enjoy the aroma of relaxing essential oils that cleanse, detoxify and calm the soul. What could be sexier than fresh youthful skin? Your significant other will definitely approve!

Iron Mask facial – Tones detoxifies and energizes your tired stressed out skin utilizing a special magnet that removes iron microparticles.

Acne facial – Send your teen to school with clear, detoxified skin. We use a photo-energy blue light to eliminates harmful acne causing bacteria.

Hemp code facial for men – With Father's Day just around the corner, give the gift of a relaxing nourishing facial with essential oils to the special man in your life.

Dermaplaning – the perfect ant-aging treatment. We gently scrape off a dull layer of dead skin cells to reveal a fresh more youthful complexion. Your friends will definitely envy your skin's bright glow!
Facials and peels are just some of the spa and wellness treatments we offer in our West Palm Beach Medical Spa. Come in today to enjoy a relaxing therapeutic or hot stone massage or a stimulating facial with essential oils. There is so much here to soothe and invigorate the soul. If you would like to know more about our facials and peels and spa services, in particular, call us today at (561) 653-3399. One of our experienced medial associates or aestheticians will be there to help you with any concerns or answer any questions you might have about any of our skin rejuvenation or spa service treatments. Come by and let us recapture the youthful glow in you!