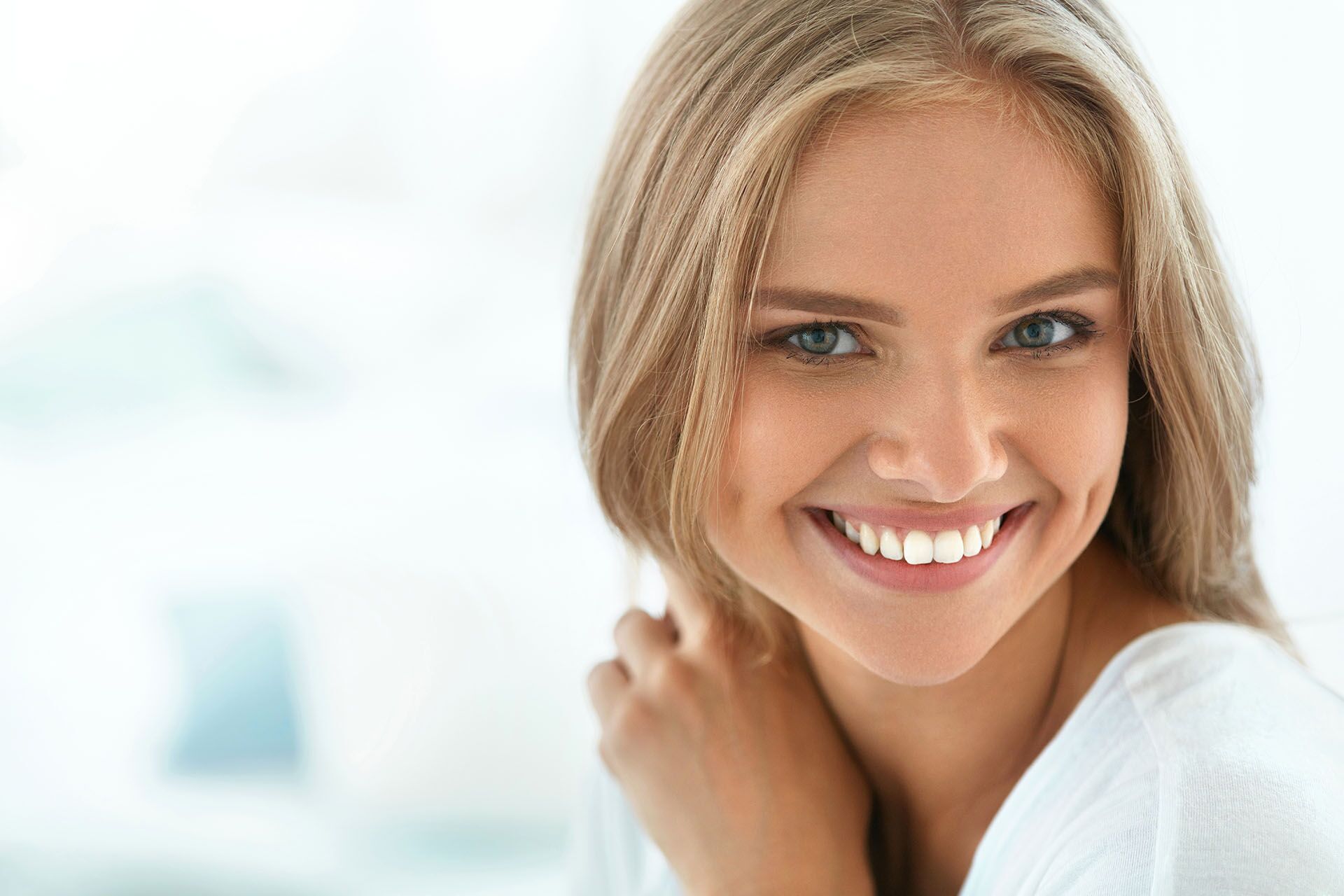 Exciting Results with Vollure XC
I was noticing little vertical lines above my upper lip and was wondering what I can do. I wanted natural looking results without increasing the size of my lips. I went to see Susan MacPherson, Owner of Beauté Therapies Medical Spa. She informed me about all my options and we decided to go with Vollure XC. Vollure XC lasts for up to 18 months, which is what I was looking for.
Lip injections can be uncomfortable or painful. At Beauté Therapies Medical Spa it's NOT. Susan administers dental block, so I felt nothing! It took about 15 minutes…et Voila! I got an ice pack and Arnica for healing and was on my way. There was some swelling in the evening, but nothing too crazy. It took a few days to heal and my lines are gone, and my lips look great!
Vollure XC is the newest dermal filler available from the Juvederm family of Allergan fillers at Beauté Therapies Medical Spa and the feedback is fantastic.
What is Vollure?
Vollure is the newest member of the Juvederm family of fillers available in the United States. Vollure is a hyaluronic acid product the restores volume to areas of volume loss and helps with wrinkles. It has been used in Europe for several years under the name Volift. Similar to Voluma and Volbella, Vollure is made using Vycross technology. This means that different sizes of hyaluronic acid are used, and it has a higher level of cross linking, which makes it last longer.
What does Vollure treat?
Vollure is designed to address moderate to severe wrinkles on the face. These include laugh lines (also known as nasolabial folds) that go from the sides of the nose to the corners of the mouth. In some people the lines extend to the jawline as what are called the marionette lines. Additionally, Vollure can also address secondary wrinkles around these areas.
What is the difference between Juvederm, Voluma, Volbella, and Vollure?
There are now four members of the Juvederm family:
Juvederm
,
Voluma
,
Volbella
, and
Vollure
. Juvederm is the first product that has been available for many years now. The manufacturer (Allergan) developed the new Vycross technology to allow the product to last longer. The first product using Vycross technology that was released in the United States is Voluma.
The difference between the three products in the Juvederm family that are made using Vycross technology is the amount of hyaluronic acid in them. Voluma has the highest level of hyaluronic acid, allowing for volumization and a lift in the upper cheeks. Volbella has the lowest level of hyaluronic acid, making it a softer product suitable for the lips and fines lines around the lips. Vollure has an intermediate level of hyaluronic acid, making it ideal for laugh lines and marionette lines. It is also used on the lips.
When will I see results with Vollure?
The wonderful thing about Vollure is that the results are seen right away. There is some swelling that lasts up to two weeks after a Vollure treatment. Most people actually enjoy the swelling because it improves the appearance of wrinkles. Conclusive results with Vollure are seen once the swelling subsides after approximately two weeks
How long does Vollure last?
Most patients enjoy the results of their Vollure treatment for up to 18 months with optimum correction. Some people have touch up Vollure treatments to maintain desired results.
What is hyaluronic acid?
Hyaluronic acid is a naturally occurring sugar found in the skin that binds 1,000 times its weight in water. When injected into the skin, hyaluronic acid will draw water into the area to fill wrinkles and folds.
Beauté Therapies Medical Spa was established in 1998 by Susan MacPherson, MNM ARNP, ANCC, a certified plastic surgery nurse through the American Society of Plastic Surgical Nurses (ASPSN) as Certified Aesthetic Nurse Specialist (CANS). With over 20 years of experience in her field. Susan also has her Master's in Metabolic and Nutritional Medicine. Beauté Therapies' pain-free nonsurgical and Anti-Aging procedures are designed to enhance and restore your natural beauty.
Susan's holistic approach is one of helping her patients feel better about themselves by providing them with a unique combination of Anti-Aging Therapies and the most progressive cutting-edge Beauté Therapies available. She is proud of her commitment to each of her patient's well-being and strives to help each patient look and feel their best by maintaining and restoring health and "beauté!"
For more information call Beauté Therapies Medical Spa at 561.653.3399