Hyaluronic Acid Fillers vs Non-Hyaluronic Fillers: Pros and Cons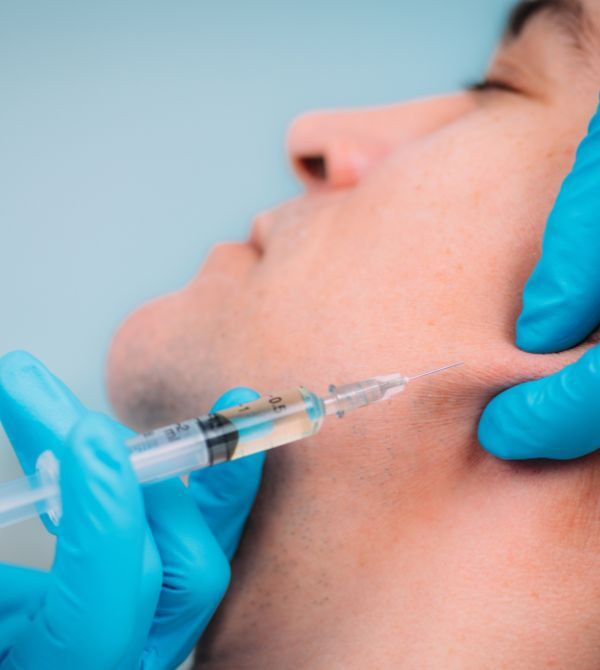 Skin clarifying and rejuvenation techniques are some of the most common procedures performed today to help combat signs of aging and improve the skin's appearance. Among the most popular options is an injectable treatment. Hyaluronic acid dermal fillers and non-hyaluronic dermal fillers are both used to turn back the clock and give a renewed glow to the skin that improves appearance from the inside out.
Which Is Better?
Between HA and non-HA fillers, which one is superior? Which one do most dermatologists use? Are there pros and cons of using each? While the decision is up to the patient, other considerations such as dermatologist experience, the condition of the skin, and even the area of the body come into play when deciding which type of filler is best. Finding the right combination while giving thought to all these factors are critical to a successful procedure.
Hyaluronic Fillers
Hyaluronic acid is a naturally occurring sugar found in the body. Its function is to retain water, helping to keep skin and joints well-lubricated and working as they should. High levels of HA are also known to help wounds heal quicker and improve both bone density and muscle strength.
Pros of using hyaluronic acid dermal fillers include:
A natural reduction in fine lines and wrinkles
Ability to use across several areas of the body
Can last up to 12 months
Cons of using hyaluronic acid include:
Light bruising or swelling
Possible infection at injection sites
Not as permanent as non-HA fillers
Non-Hyaluronic Fillers
Non-HA fillers contain different active components and ingredients that can effectively fill in lines and wrinkles. These are available if a patient wishes to experience semi-permanent results from an injectable treatment. The Non-HA filler is designed to stimulate the body's own release of collagen, a vital protein that serves as a building block for healthy skin tissue. With the addition of these ingredients to the skin, the body is triggered to produce its own new collagen stores. This helps the skin to regain a more youthful complexion and skin tone.
Pros of using non-hyaluronic acid fillers include:
Boosts collagen production and healing processes
Variety of different fillers
Semi-permanent
Cons of using Non-HA fillers include:
Possible allergic reactions
Can lead to unexpected results
Hard to reverse issues with biocompatibility
Having a consultation with your dermatologist will give you a clear picture of what to expect from a filler procedure. The consultation will also address potential complications that could interfere with obtaining a clean, clear complexion. Don't hesitate to ask questions and gain clarity on which products and substances are best for you and your skin needs.
Beaute Therapies Medical Spa: Facial Fillers in Palm Beach Gardens
Treat yourself to facial fillers in Palm Beach Gardens. Unleashing your inner beauty has never been easier with our wide array of treatments, services, and products designed to uncover a whole new you. Contact Beaute Therapies Medical Spa today to schedule a consultation with one of our talented professionals, and see how we can help you rediscover your youth one skin treatment at a time!